---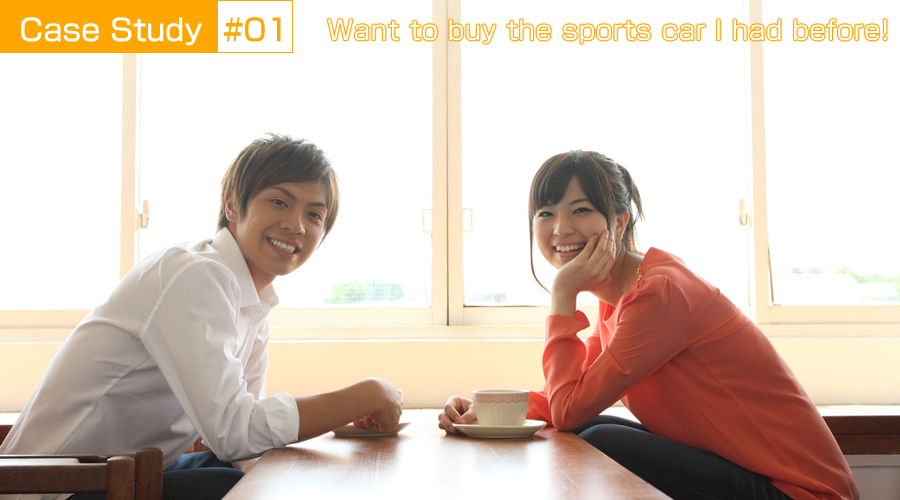 Mr. Chan, a 28-year-old white-collar, is living a happy and stable life with his wife, whom he met when studied in Canada. In the past, Mr. Chan owned a sports car, they always go driving as a date. But then, after they decided to go back to Hong Kong and get married, he sold the car. Since they stay in Hong Kong, Mr. Chan was so busy about work, he just did not have time to enjoy life.
Now, when Mr. Chan is able to save extra time and money, he decided to get back his good old days – buy a sports car again!

---
Mr. Chan tried to find a used sports car with affordable price. He got sufficient funds for that, but it is still difficult for him to pay by cash immediately if the amount exceeds HK$60000.
The car he would like to buy is around HK$110000; therefore, he browsed the web and searched for loan services. End up he got the loan of HK$50000 successfully via the internet finance company.
---
Mr. Chan now only has to save a small portion from his salary for paying the monthly installment.
The only thing he needs to worry is just about the driving route!
---

---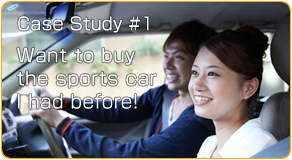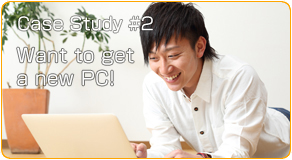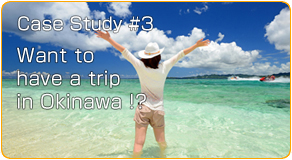 ---

---