You can get your I.D and P.W of your "My Account" after closing the contract and manage your online account at any time.
---

You can confirm your repayment date and history, balance etc, all kinds of information, at any time, at your "My Account".
Check your details
Confirm your due date of repayment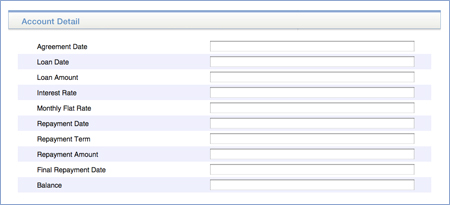 ---

Finance One will inform you by SMS of your payment date 3-days in advance of the due date
Finance One reminds you of your payment via SMS should you be late even after the due date.

---

Contact us online if your personal details change.

---