---

---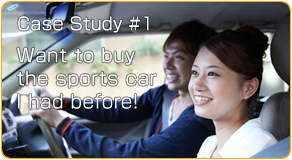 Mr. Chan, a 28-year-old white-collar, is living a happy and stable life with his wife, whom he met when studied in Canada. In the past, Mr. Chan owned a sports car, they always go driving as a date. But then, after they decided to go back to Hong Kong and get married, he sold the car. Since they stay in Hong Kong, Mr. Chan was so busy about work, he just did not have time to enjoy life.
Now, when Mr. Chan is able to save extra time and money, he decided to get back his good old days – buy a sports car again!
---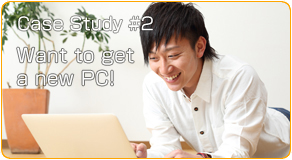 Mr. H is 24 years old, just started his 2nd year to be a white-collar. Some freshmen joined his company since summer holiday; Mr. H works so hard, targeting to be their role model.
One Day, Mr. H stayed at home, and he was trying to browse the web to get some information for the meeting. He found that his PC is retarded, sometimes even hang, which make him take long time to finish the task. Mr. H realized he has used the PC for more than 4 years already since Year 1 in University, maybe it is not a bad idea to change to a new one now.
---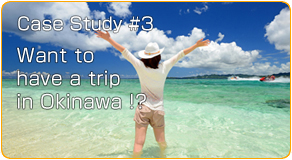 Ms. A, 27 years old, has been working as an OL for 4 years since graduated. She was always busy at work, especially when getting close to the year-end. But she still tried hard to squeeze out some time to meet up her old friends during New Year holiday.
In the good old days, Ms. A would travel around with friends once there was holiday. But now, traveling just became a kind of luxuriant activity for them, because they were all busy about fighting for their career.
---